Welcome to our collection of hypnosis tapes designed to help you achieve your goals and improve your life.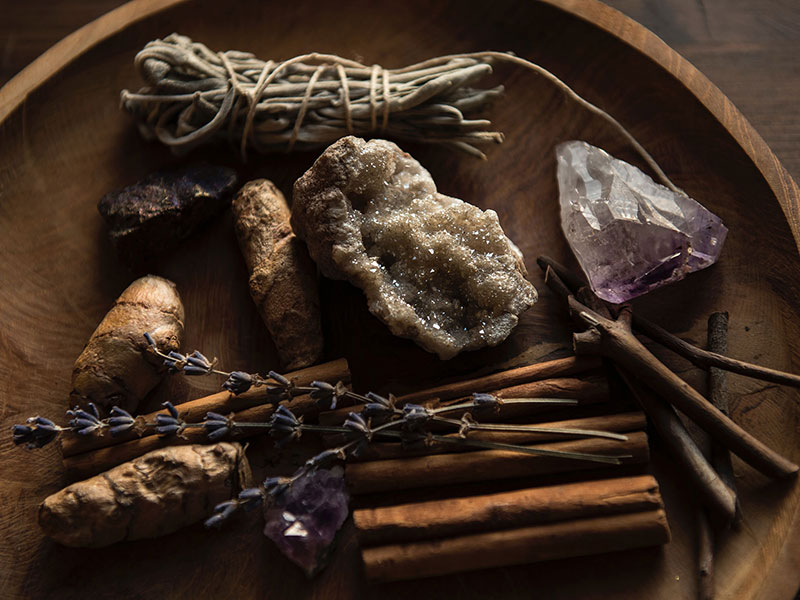 Jacqui Lees is known as a psychic pet detective due to her remarkable ability to use her intuition to help find missing pets.
Missing for three weeks, the distraught family of Cocoa the Siamese are taking extreme measures to get her back.
Subcategories