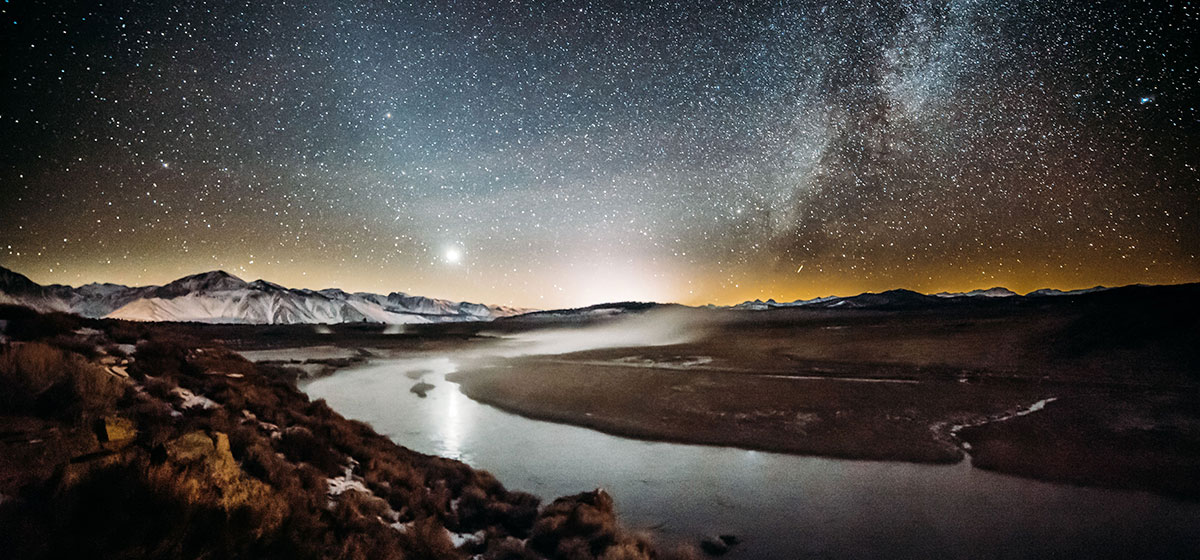 The Tarot
Unleash your psychic potential with The Tarot: Book 1. Whether you're a complete beginner or an experienced reader, this comprehensive guide is your essential resource for understanding the art of tarot divination.
In this book, you'll learn the history and symbolism of the tarot, as well as the various techniques and spreads used to interpret the cards. You'll also discover how to tap into your own intuition and psychic abilities to gain accurate insights and develop your skills as a reader.
With a practical, hands-on approach, The Tarot: Book 1 offers a broad foundation for developing your abilities and expanding your possibilities as a reader. Whether you're interested in personal growth or offering readings to others, this guide will help you develop a deeper understanding of the tarot and its profound insights.
Plus, with the convenience of Amazon, you can order your copy with just a few clicks. Join the millions of people around the world who have turned to the tarot for guidance and self-discovery, and take the first step on your journey today. Click the link below to purchase your copy of The Tarot: Book 1 now.